It's more important than ever that health professionals have cultural competency woven into their treatments and practices, to ensure that their BIPOC communities are getting equitable care. 
AVAILABLE COURSES & WORKSHOPS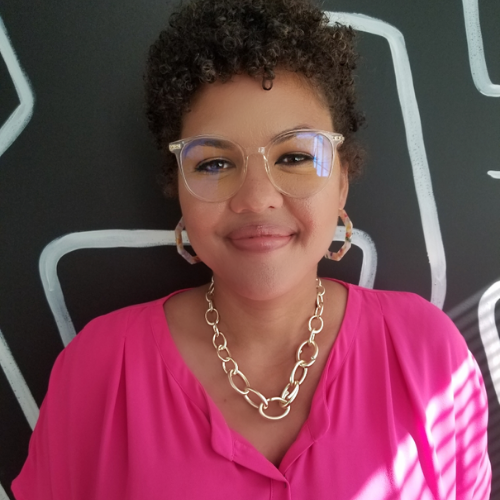 Whitney Trotter
MS, RDN/LDN, RN, RYT
Whitney is a Registered Dietitian and RN, Anti-racism Educator/Consultant and Human Trafficking Activist. Her courses educate other RDs and health professionals around cultural competency in their practice.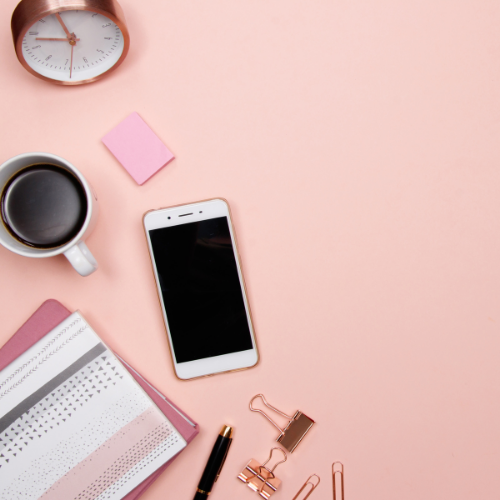 Consultations
INDIVIDUALS & TREATMENT CENTERS
If you are looking for 1:1 coaching, group training and/or case supervision in your practice, consultation packages are available.
To discuss working together
Resources
RECOMMENDED READING
For more educational reading materials and information regarding BIPOC and access to my BIPOC Referral Guide for Dietitians,
"Whitney is an expert clinician, consultant, and teacher. She possesses an incredibly rich and varied clinical background, which she thoughtfully integrates with her own lived experience and intuition. Working with Whitney has expanded my worldview and challenged my assumptions in the best possible ways. And she has done so with directness, kindness, and compassion. If you are looking to develop a more equitable, trauma-informed approach to your work.
I cannot recommend anyone more strongly than Whitney."
- Marci Evans, MS, CEDRD-S, LDN, CPT